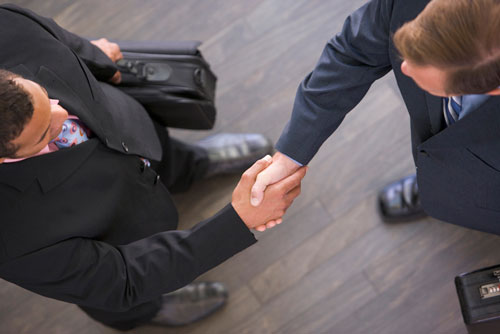 A clean and presentable office environment gives your customers a good impression of your business when they first walk through that door.
Make your customers feel they are well looked after by your business. You want your customers to feel welcomed when they arrive. Keep your waiting area clean and comfortable, provide refreshments or reading material to put them at ease.
Keep your office free of clutter and distractions. A well maintained office area is an indication to your customers how organised your business is. Having a clean and organised workspace reflects the state of your business and your business personality.
So before your next meeting, have your office cleaned and spotless. Give your customers a good first impression and put your best foot forward so your customers can focus your services.