Keep Your Bathrooms & Toilets Clean & Hygienic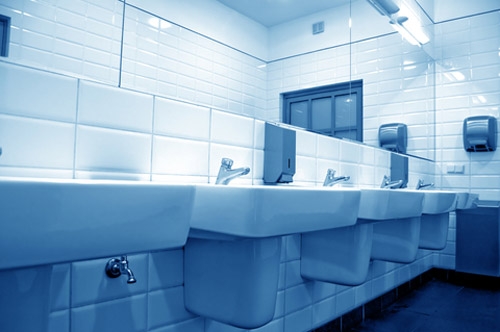 It's vital to keep these particular areas looking their best at all times, and for obvious reasons. People don't like using a bathroom that isn't up to scratch when it comes to the issues of cleanliness and hygiene. We've all been faced with using bathrooms that aren't very pleasant before – would you be happy for your clients or customers to use a bathroom that wasn't up to your own high standards?

No matter how well trafficked they are, it's essential that your bathroom services are good enough to cope. And that's where ComClean Australia can make a real difference to how good your bathrooms look – no matter how many people might use them each day.
Servicing Brisbane and Melbourne
We can provide this service to Brisbane and Melbourne areas.