A buildings appearance can affect customer's perceptions of your business. ComClean Australia can help your business maintain a clean exterior using high-pressure water cleaning.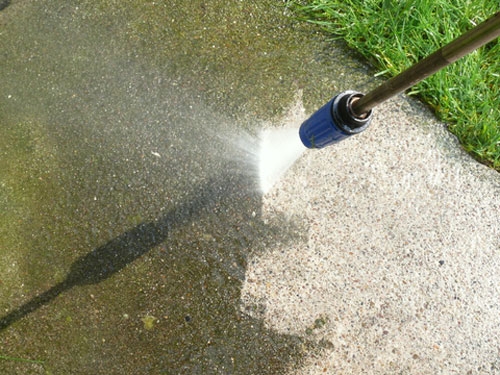 High-pressure water cleaning can maintain a high quality finish on concrete, cement, stone, marble, brick, steel and other surfaces.
Our cleaners can provide services for all types of areas including drive-ways, foot-paths, walk-ways, walls, steps, decking, car parks, plant and machinery, statues, and more.
Servicing Brisbane and Melbourne
We can provide high pressure water cleaning services to Brisbane and Melbourne areas.