Site Cleaning and Factory Cleaning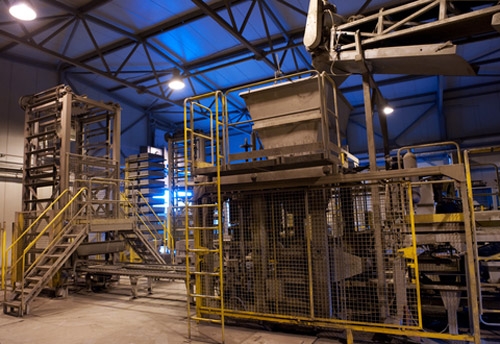 From Builder's Site cleans to factory cleaning, we can provide cleaning services that meet your requirements.
Our cleaners are available to work 24 hours a day, 7 days a week - any time of day or night.
Make sure your staff have a clean, safe working environment and choose ComClean Australia to do the job right.
Servicing Brisbane and Melbourne
We provide industrial cleaning in Brisbane and Melbourne areas.