We will work with you to ensure that we are delivering the exact service you need. We are flexible and we will cater to your business's requirements.
Servicing Brisbane and Melbourne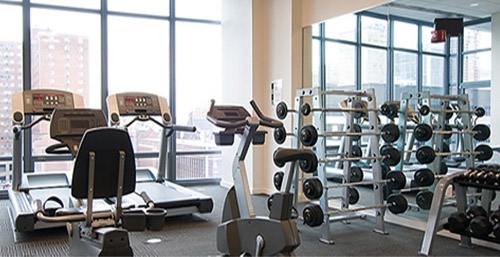 We can provide cleaning services to gyms, indoor sports centres, fitness facilities, training centres and other recreational facilities in Brisbane and Melbourne areas.