Steam cleaning, deodorising and sanitising.
ComClean Australia provides professional office carpet cleaning and upholstery cleaning services in Brisbane and Melbourne areas to meet your requirements.
We provide services for both commercial and residential premises.
Steam Carpet Cleaning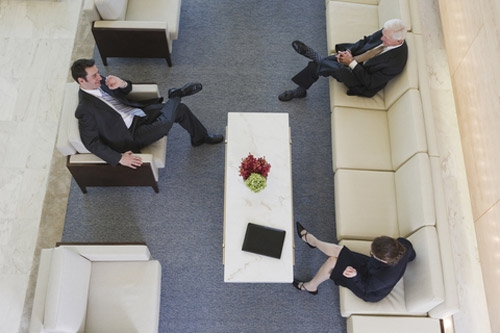 Our office carpet cleaning service teams are fully trained in professional carpet and upholstery cleaning, steam cleaning and carpet stain removal. We use the latest in carpet cleaning equipment, materials and techniques to ensure your carpets retain their optimal colour and appearance.
The carpet cleaning method we use is hot water extraction, also known as steam cleaning. This method is recommended by almost every carpet manufacturer.
Servicing Brisbane and Melbourne
We can provide this service to Brisbane and Melbourne areas.