ComClean Australia provides professional, high-quality and safe window cleaning services for retail and commercial office buildings.
It's not just the glass, but the frames and surrounding surfaces.
Small Retail Units to Large Multi-story Buildings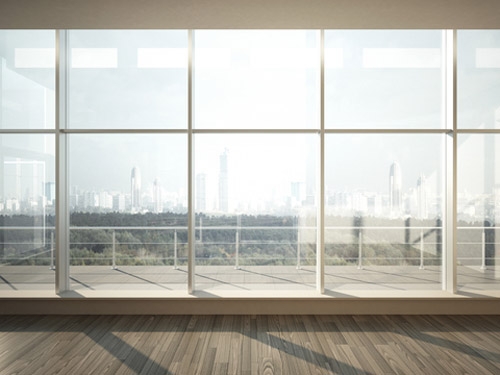 From small retail units to multi-story office blocks and buildings of any shape or size, we provide highly detailed window cleaning services.
We can design a practical and cost-effective window cleaning program that suits your needs and your budget. We will then deliver consistant, quality service.
Our highly trained staff will have your windows sparking clean.
Servicing Brisbane and Melbourne
We can provide this service to Brisbane and Melbourne areas.