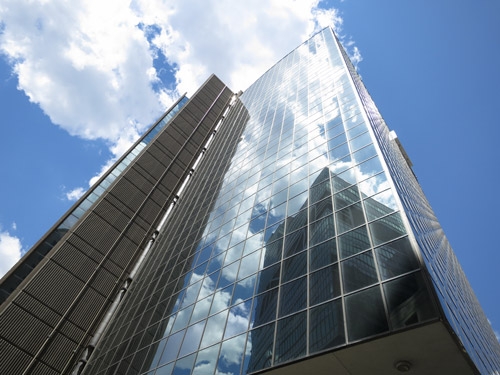 This can include a full cleaning service detailing everything including the car-park, exterior walls, windows, and full internal office cleaning, or any one of these.
Let us tailor a service to suit your buidling.
Servicing Brisbane and surrounding areas
We can provide cleaning services to high rise buildings in Brisbane and Melbourne areas.