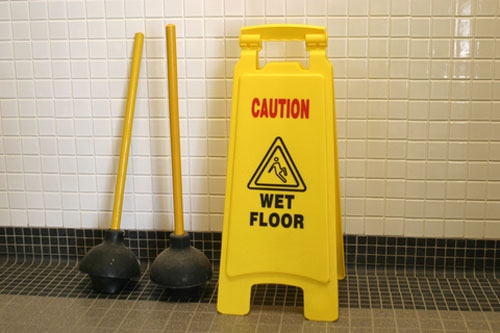 First, we will and make an assessment of your office space.
We will discuss with you:
How many cleaning staff you will need
Depending on the size of your office and the amount of cleaning tasks, we will dedicate from one to a team of cleaning professionals.
When the cleaning will take place, and how long each cleaning session will take
We will work around your hours so there is no interfering with business operation.
How often you will require cleaning, and what areas will be cleaned
There may be high traffic areas that require more frequent cleaning and other private or storage areas that don't.
Whether you have a very small office or a large corporate building, we can put together a cleaning package to keep your Brisbane office sparkling clean.
Whether it's the entire office that needs cleaning, or only a selected area, we can perform cleaning tasks to your requirements.
Whether you need a once-off clean up or regular touch ups, we can organise weekly, monthly, quarterly, or just occasional cleaning.